Yesterday I bought this ASUS RT-AC66U router with 2x Lyra Trio routers. These together form a mesh network at my home, giving me a whopping 1.3 GB/s of theoretical speed on the 5GHz network.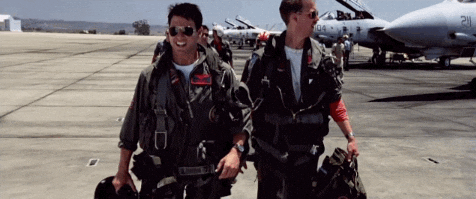 So how much do I actually get? My subscription should allow for 600/600Mbps. The following is measured on the 5GHz WiFi in the living room while the access router is a few rooms away.
It's not 1.3 GB/s, but for a Wi-Fi connection this is not bad at all.
Still, I wanted to try and reach the maximum that I'm paying for. So in the next measurement I turned off the QOS settings in the router (to prevent it from reserving bandwidth for other services), and attached my PC to one of the LAN ports. The results speak for themselves:
So hopefully this should allow us for problem free streaming, downloading, gaming and video calling during the current Corona lockdown.